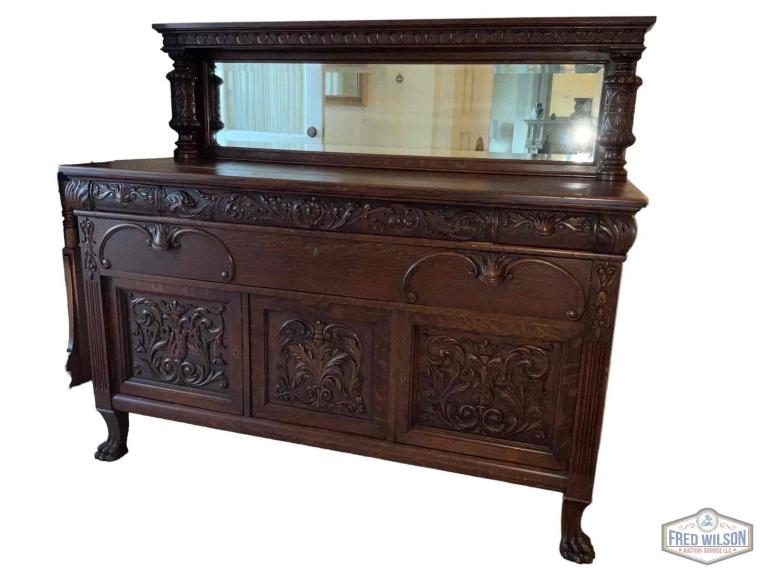 April 6, 2023 @ 7:00pm -EDT
Click HERE to bid
Our clients are retiring and moving abroad, and they're offering some of their finest furnishings for auction. Included in the collection are stunning pieces like a 19th Century Oak Sideboard, Capodimonte chandeliers.
But that's not all - we're also featuring a variety of outdoor furniture, lawn equipment, and other personal items that you won't want to miss.
Whether you're a seasoned collector or just looking for a standout piece for your home, this auction has something for everyone. Don't miss your chance to bid on these one-of-a-kind items - join us at the auction and take home something truly special.