Welcome to Fred Wilson Auction Service
Receive high-quality professional auction services, from Fred Wilson Auction Service LLC based in Hampton, VA. Whether your auction is large or small, our team of experts can provide the resources and solutions you need to get the job done right. Our track record for consistency, timely service, and auction marketing expertise make insurmountable tasks possible to overcome.
Our multifaceted company is here to assist by providing a wide range of auction services. To speak with an experienced member of staff, simply contact us at 757-328-0499 or email us at fred@fredwilsonauction.com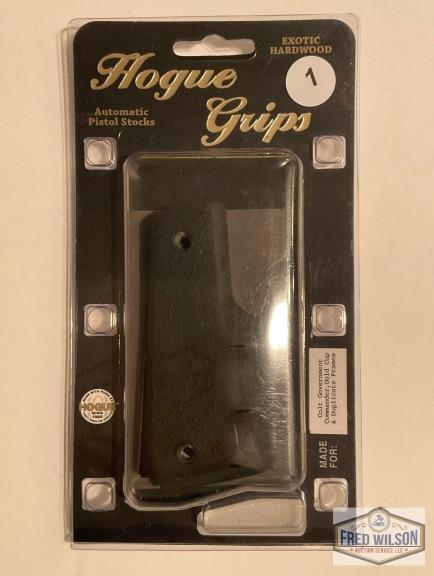 Tuesday, December 5, 2023 @ 11:53am (Start)
Monday, December 18, 2023 @ 7:00pm (End)
Click HERE to bid
Firearms, WWII German Swords
Gun Accessories, Civil War Prints
---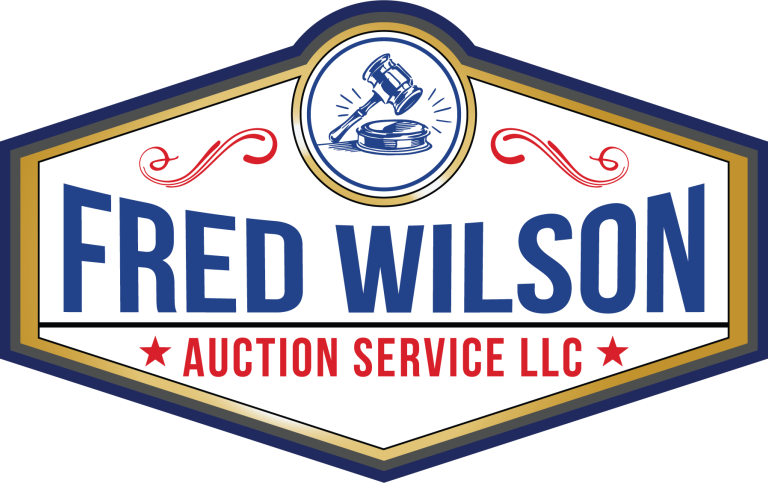 Monday, January 30, 2023 @ 4:12pm (Start)
Sunday, December 31, 2023 @ 4:12pm (End)
Click

HERE

to bid
on our current auctions
Fred Wilson Auctions - Your Trusted Source for Expert Auction Services. With over 40 years of experience, Fred Wilson is a highly regarded Virginia auctioneer known for his expertise in senior downsizing, coins, business liquidations, and real estate sales. As a past president and chairman of the Virginia Auctioneers Association and a member of the National Auctioneers Association, Fred provides professional and reliable auction services. Located on historic Fort Monroe in Hampton, VA, visit our website at www.fredwilsonauction.com to learn more and see how we can help you with your auction needs."