Welcome to Fred Wilson Auction Service
Receive high-quality professional auction services, from Fred Wilson Auction Service LLC based in Hampton, VA. Whether your auction is large or small, our team of experts can provide the resources and solutions you need to get the job done right. Our track record for consistency, timely service, and auction marketing expertise make insurmountable tasks possible to overcome.
Our multifaceted company is here to assist by providing a wide range of auction services. To speak with an experienced member of staff, simply contact us at 757-328-0499 or email us at fred@fredwilsonauction.com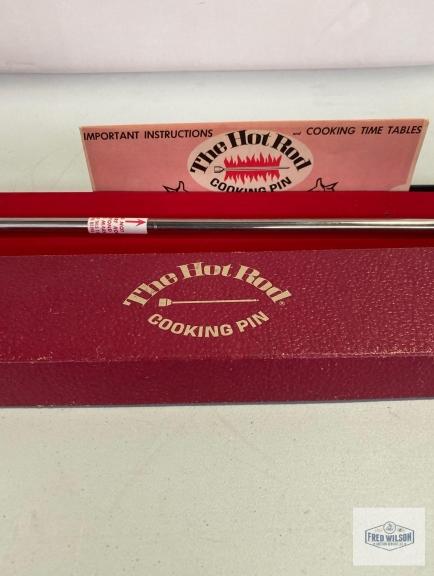 Friday, September 17, 2021 @ 9:50am (Start)
Monday, September 27, 2021 @ 7:30pm (End)
Warehouse Clean Up Auction
Everything MUST go regarless price
We are making room for new items
Antiques, tools, new items
---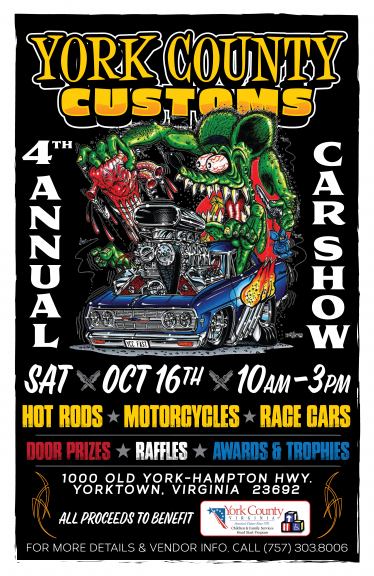 Saturday, October 16, 2021 @ 10:00am (Start)
Saturday, October 16, 2021 @ 3:00pm (End)
Come join us for our 4th annual carshow.
HOT RODS MOTORCYCLES RACE CARS CLASSIC CARS
Door Prizes Raffles Awards and Trophies
For more details and vendor info call 757-303-8006
Show off that awesome ride, give us a call